Commercial Solar Installation
It's time to lower your energy bills once and for all
You have enough difficult decisions to make in your business. Solar installation shouldn't be one of them. Now is the time to lock in ultra-low energy rates that won't fluctuate or inflate.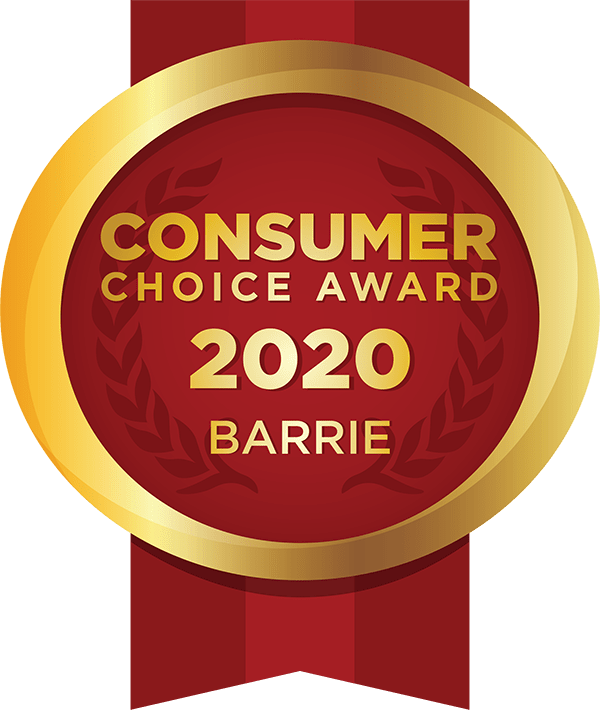 Consumer's Choice Award Winner for Barrie and Central Ontario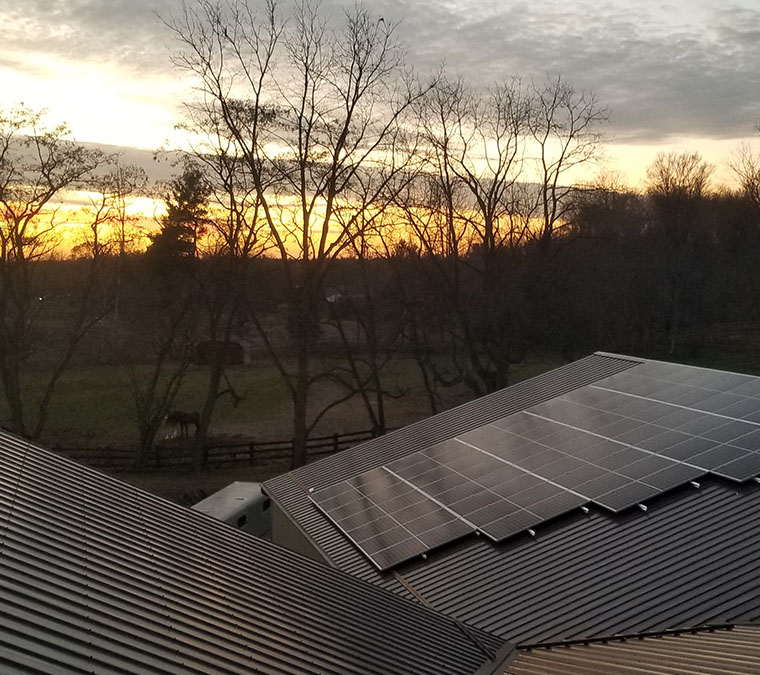 Why Diamond Renewable?
Reduce Operating Costs
Increase your building's NOI by reducing your hydro bill with a rooftop solar system.
Quick ROI
Watch your solar investment pay off quickly through thousands in yearly hydro savings.
Government Incentives
Claim 100% of the system value back over several years with an Advanced CCA tax rebate from the Canada Revenue Agency!
Double your Savings!
25-year Warranty
Most manufacturer warranties offer 10 years of coverage. Diamond Renewable goes the extra mile to protect your investment by extending warranties to 20+ years.
Free Consultation
Canadian Businesses are Going Green
Discover why so many businesses across Canada are installing commercial solar panel systems. Federal and provincial incentives not only make solar installation more affordable but they also expedite your return on investment.
Ready to Go Solar?
Talk to us about your solar needs and request custom proposal.
The Diamond team will:
Evaluate your current hydro rates
Answer any questions you have about programs, technology, or incentives.
Deliver a proposal complete with cost, savings and ROI.
Efficiency, stability, reliability.