Award-winning Solar System Installer 
For your home or business, Diamond Renewable Energy is dedicated to making solar installation affordable for every Canadian. Now is your time to discover the financial benefits of investing in clean, efficient, reliable solar power. 
Winner of the 2020 Consumer Choice award & the 2020 Simcoe Readers' Choice award for Best Solar Installer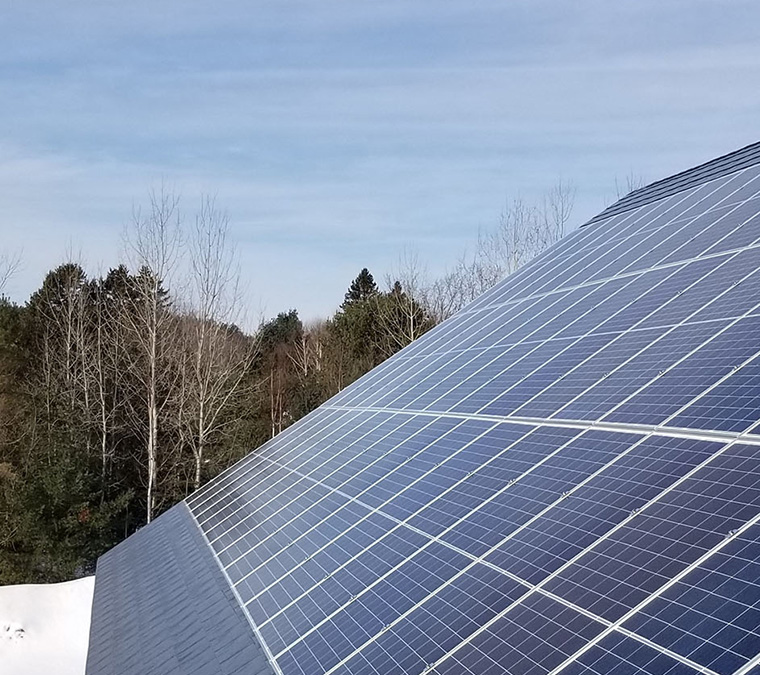 Discover the many benefits of installing solar panels at home.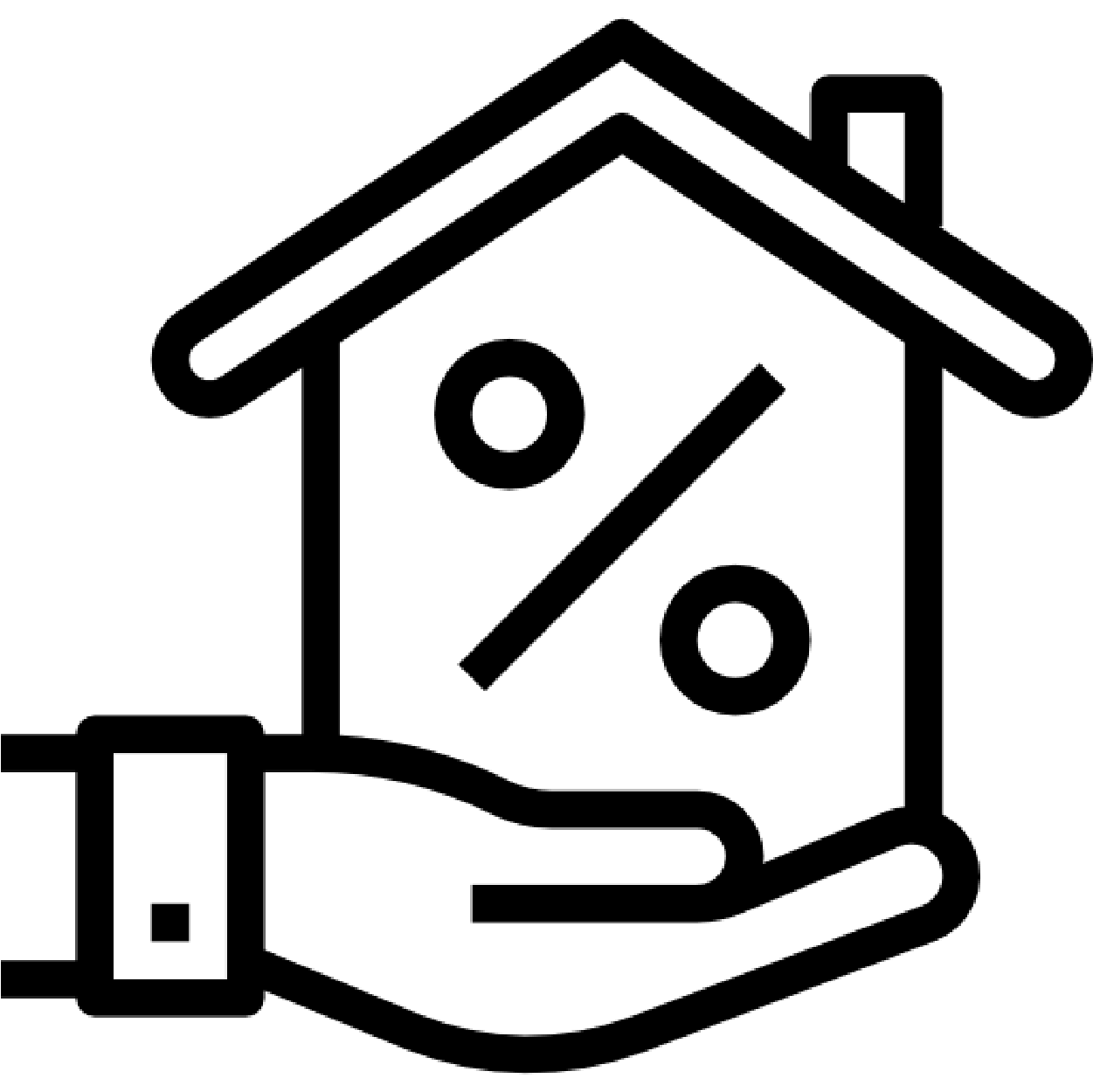 Instantly boost the value of your home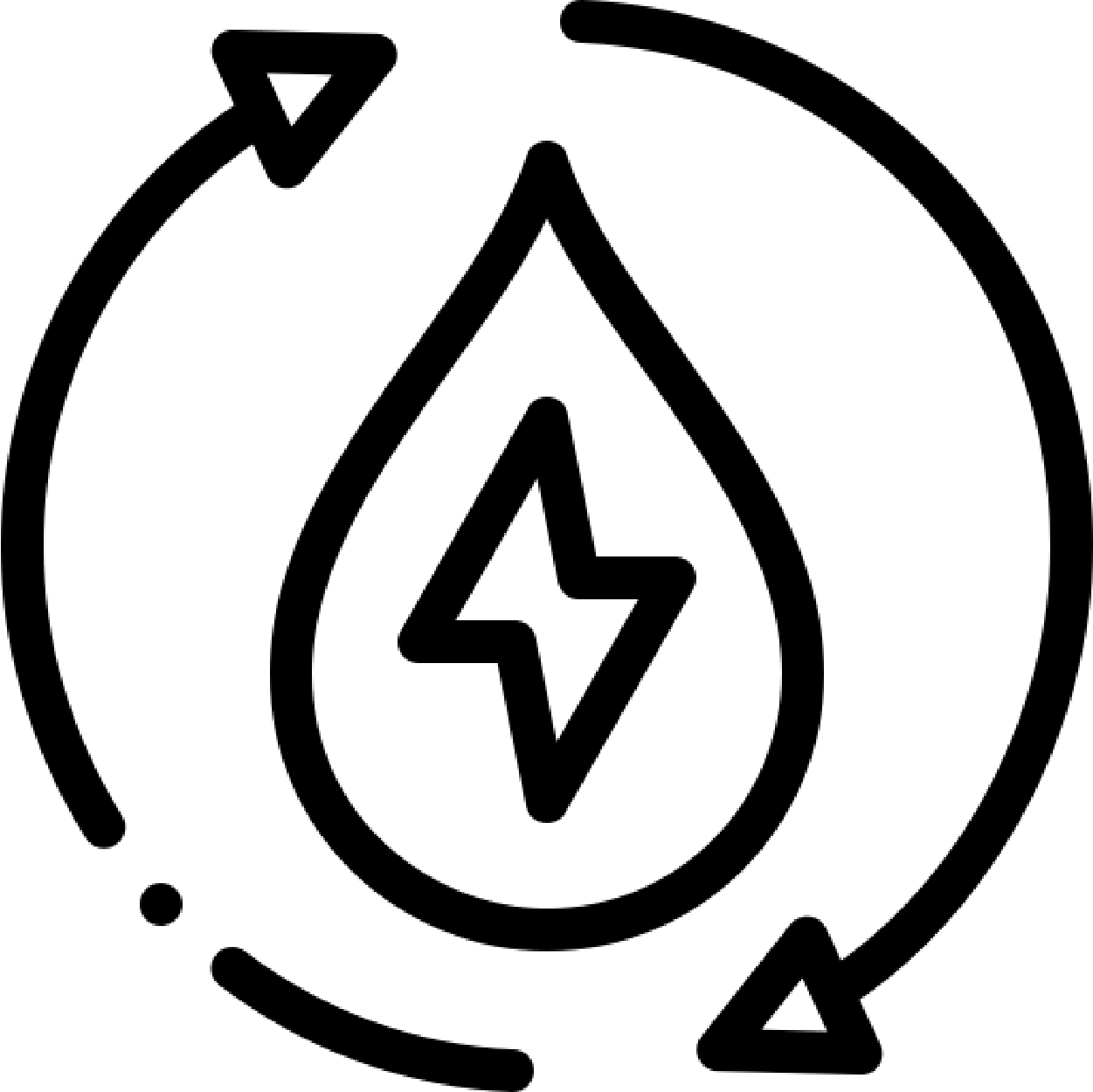 Become environmentally friendly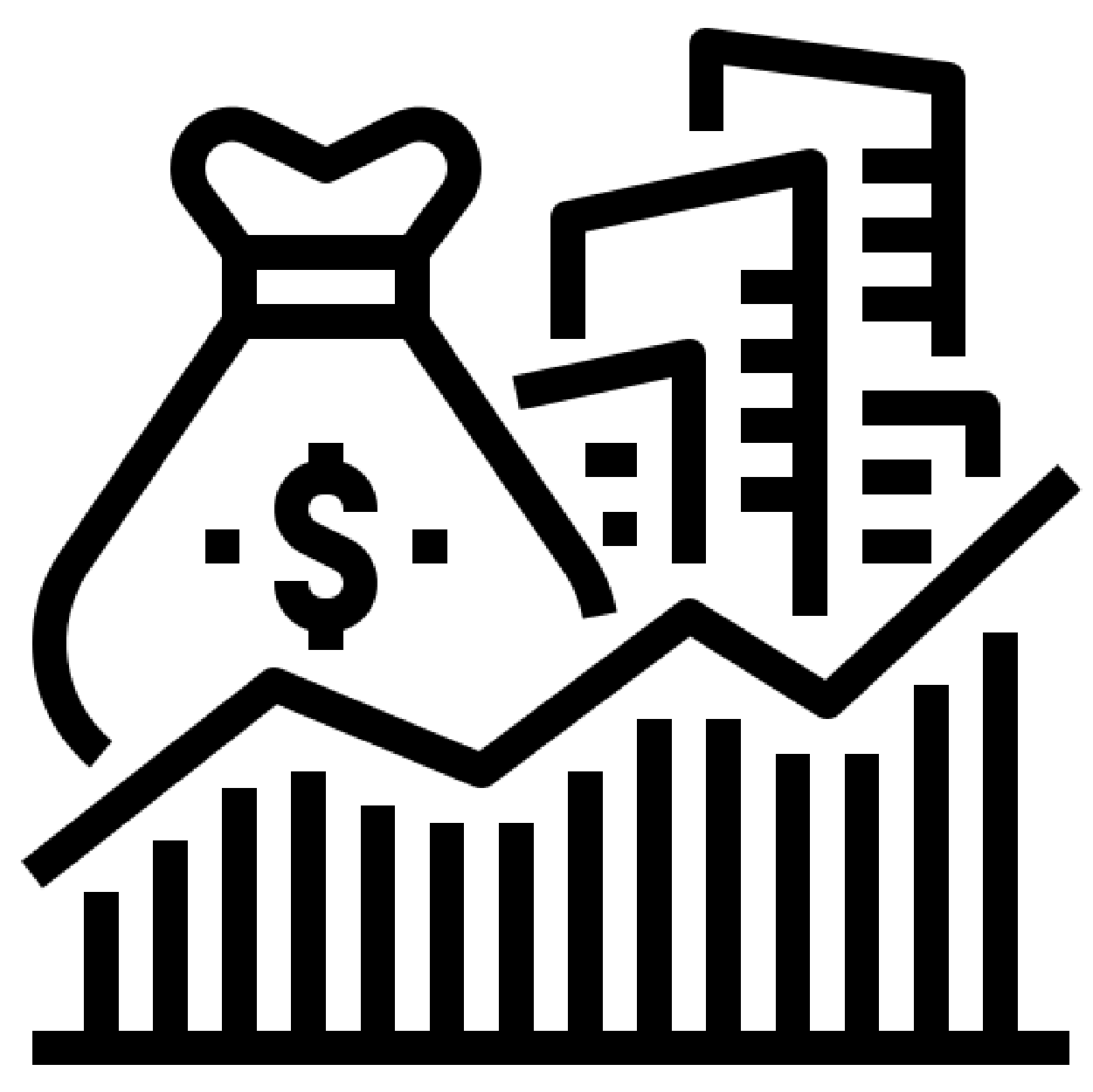 Be free of rising hydro rates & delivery fees
Save even more by installing solar panels at work.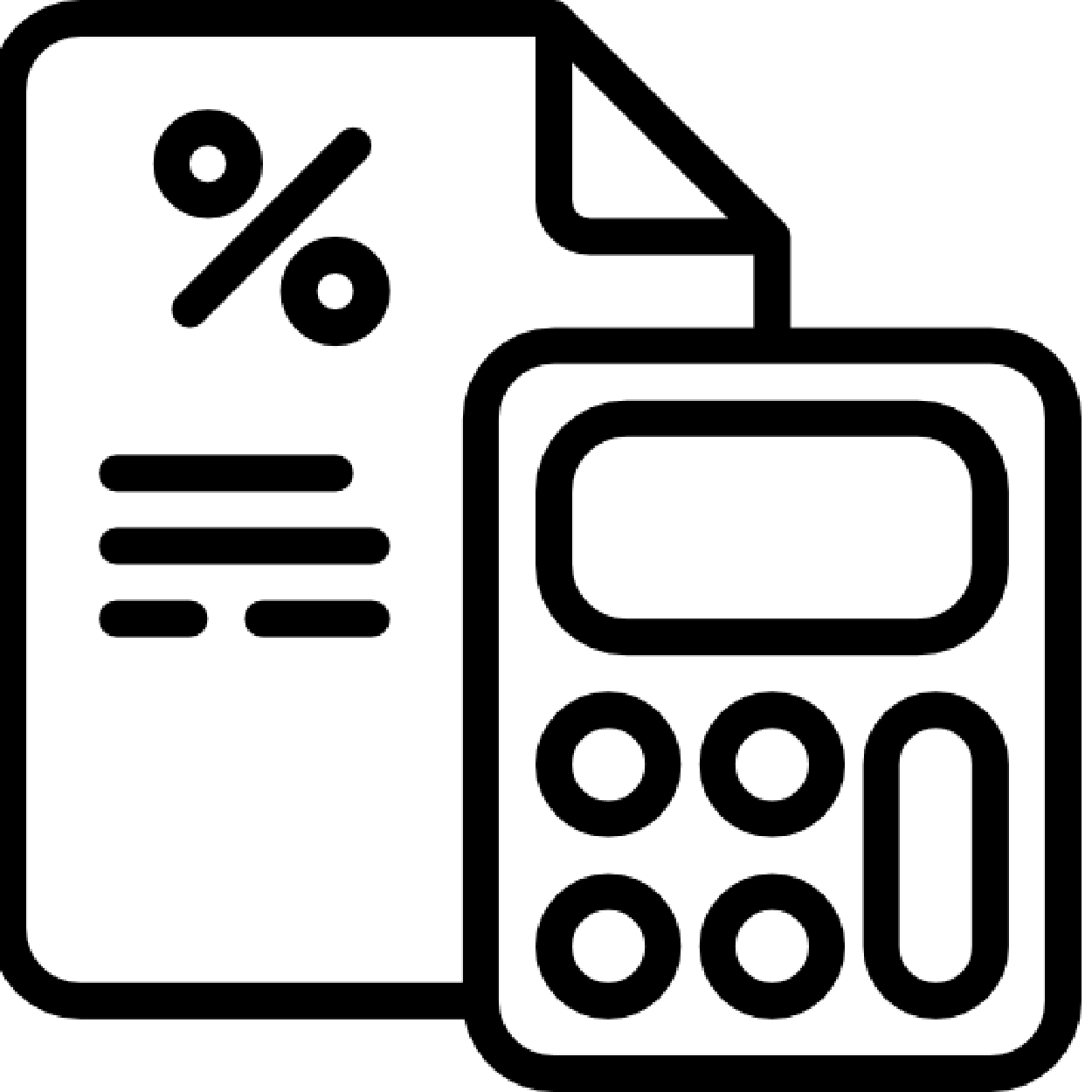 Save with tax benefits & incentives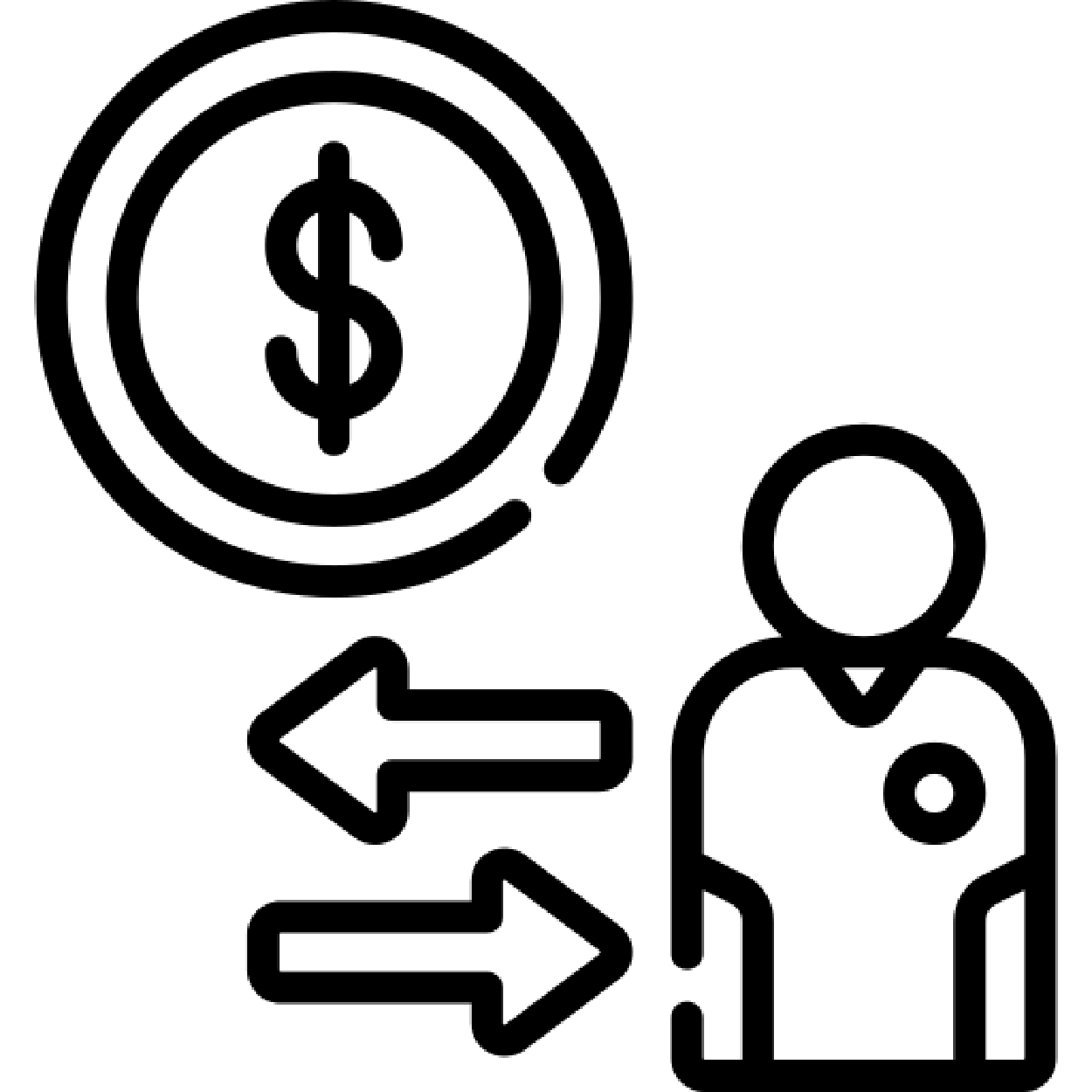 Protect your bottom line from rising hydro fees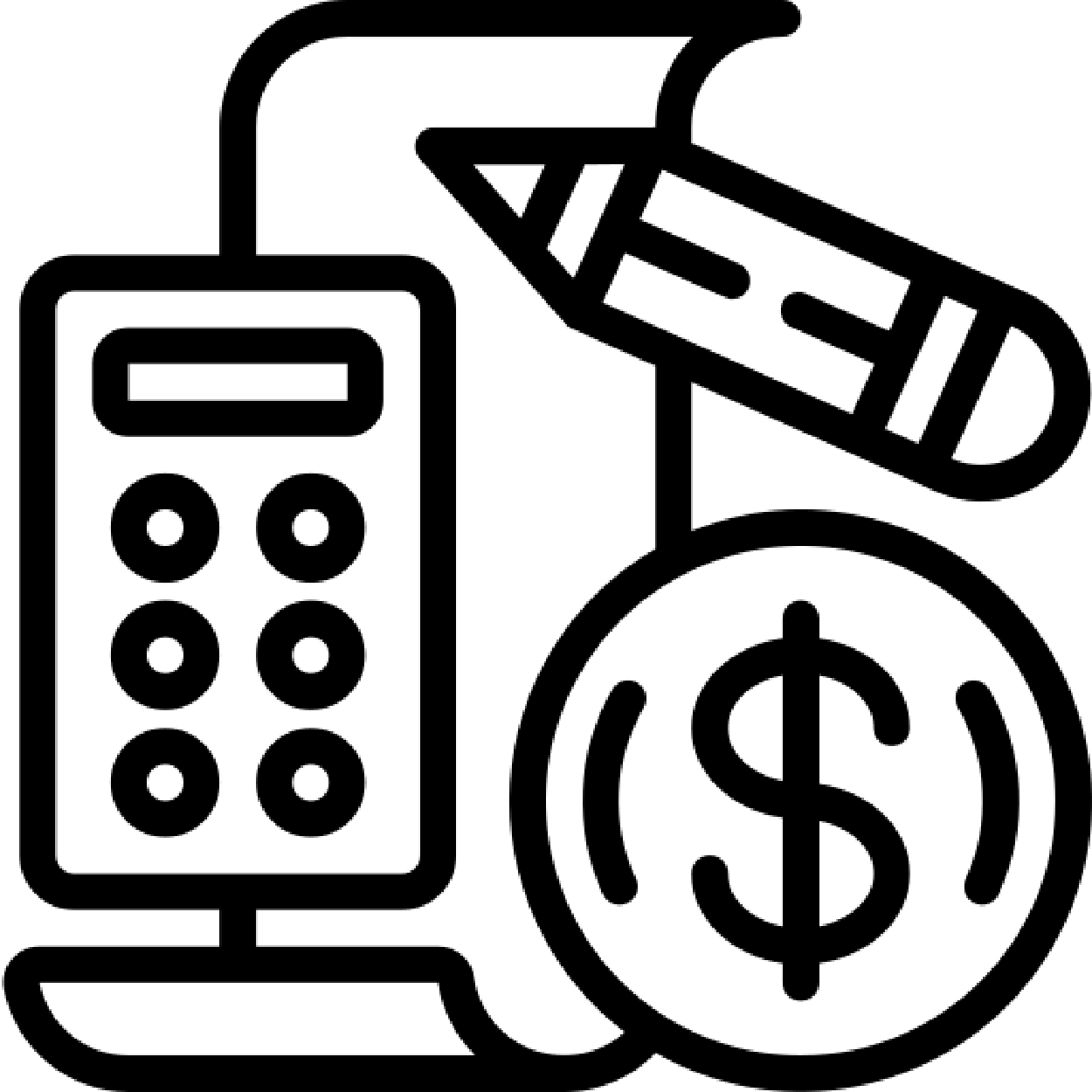 Achieve long-term sustainability goals
Need Something Else?
Diamond Renewable Energy is standing by to help with all your solar system needs.
Hydro Rates Continue to Rise
According to Ontario Energy Board statistics, hydro rates have increased 14% annually over the past decade. With rates forecast to continue to rise, now is the perfect time to invest in solar technology. 
Start Saving Now
Diamond Renewable is your leading 5-star solar installation solution, proudly serving Barrie and surrounding areas since 2017.  
With our turn-key solution we take care of everything from the first phone call to the system up and producing power!
Efficiency, stability, reliability.